News
Come visit. Learn something new.
Upcoming Events
The Oliver Insurance Agency believes in engaging with our local community.  We invite you to join us at one of these upcoming FREE events.  This is a great way to learn something new, make new connections and get to know us.
Subscribe to our blog for updates and create a connection with us on Facebook and LinkedIN.
Thank you so much for allowing me to attend your event yesterday. You have a beautiful space! I so enjoyed meeting the other attendees at the event and I thought that the content and presentation was full of valuable information.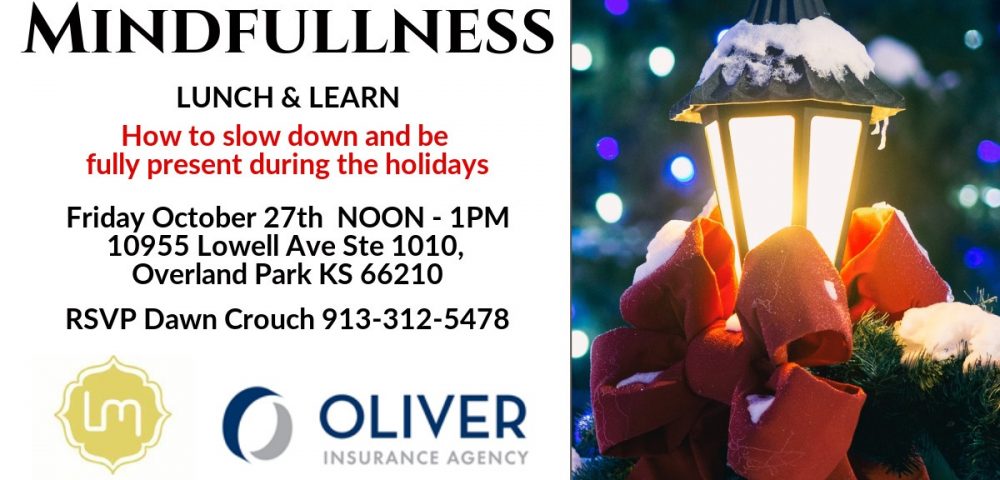 Have you ever felt like you blink and suddenly it's January?  Special guest Lisa Murphy will be teaching this class on how to slow down and be…
MORE INFO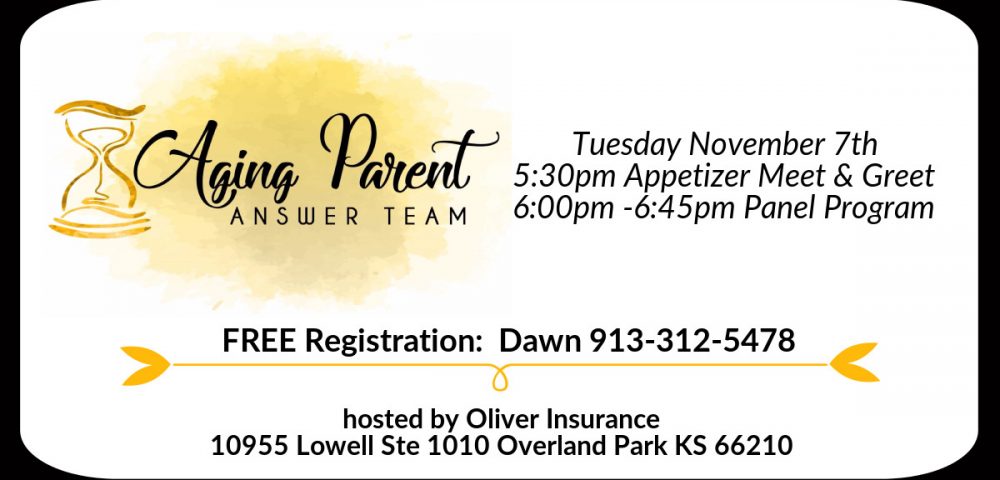 Join us for appetizers on Tuesday November 7th, 2017. Special Guests The Aging Parent Answer Team™ is a group of professionals who have teamed up to be…
MORE INFO
Blog
The Oliver Insurance Agency values ongoing professional development and education.  Learning is one of our core values.  Below you will find articles on relevant topics.  Have a question about something not yet covered here?  Please call us, we love to share what we know and bring clarity.
I'm happier I switched over to you guys with every communication.